About The Bee Store
Beekeeping & Honey Bee Supplies
The Bee Store was created out of a necessity for local beekeepers to be able to come to one spot and see all the beekeeping supplies before they buy.  As with anything great, it has become so much more than just a beekeeping supply store.
From our experienced beekeeping staff members to our classes that give you the tools and knowledge to raise your own hives, we have the expertise to get you there. So if you are asking, "where can I find beekeeping supplies near me?" The Bee Store is the answer.
We focus on providing beginner beekeepers with all of the essentials they will need to become successful beekeepers. Providing quality bee supplies online and a lot of beekeeping 101 knowledge, we can help you with how to start beekeeping and how to raise honey bees.
If you are looking for a place to buy beekeeping supplies online, The Bee Store is the right place! Besides bee hives and beehive components, we carry protective clothing for beekeepers, beekeeping tools, treatments, and many other beekeeping supplies. Additionally, we offer a wide selection of beginning/beginner beekeeping supplies with shipping anywhere in the USA!
We have grown, and with that, so has our mission. Not only do we provide quality beekeeping supplies, but we also are continuing beekeeping education. From our classes where we cover the introduction to beekeeping for those just thinking if it is the right decision for them to the in-depth parts of setting up a hive and prepping for anything that can happen to it. You may be asking, "Where can I learn more about beekeeping supplies near me?"
If you like the idea of keeping your own bees, read on. Whether you're a backyard beekeeper, homesteader, hobby farmer, or small farmer looking to start a business selling honey and other bee products, we'll explain the basics of beekeeping. The process of keeping bees is fairly straightforward. Be sure to consider the following factors before embarking on a beekeeping adventure.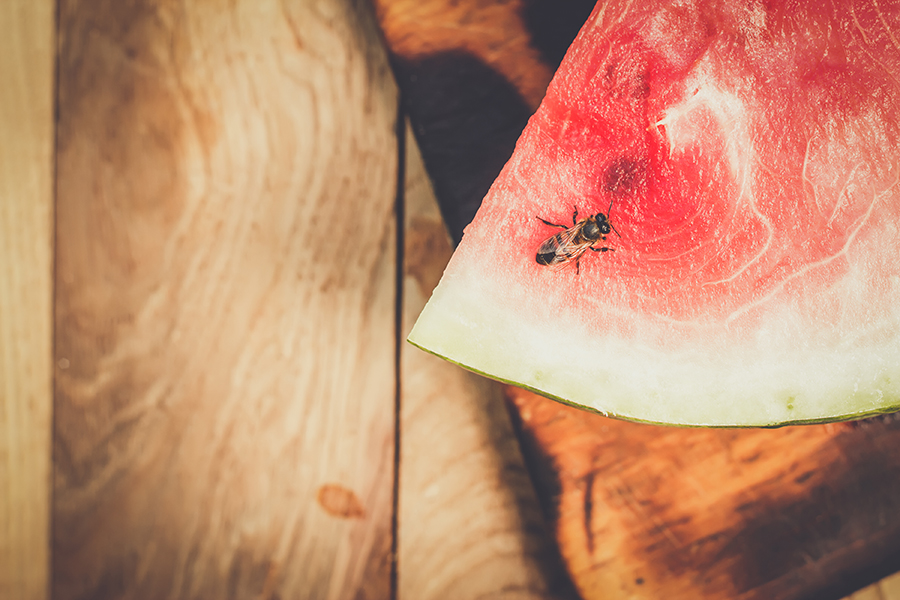 Learn About Beekeeping at our Bee Classes
Come and learn about bees and how to keep them with our classes focused on getting you up and ready to be a pro beekeeper.
See Our Bee Classes List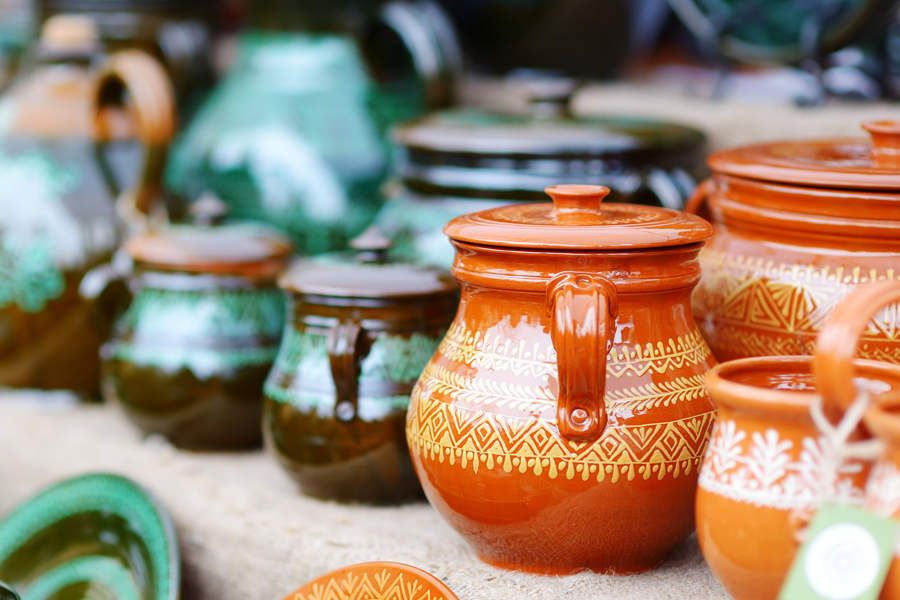 Find Out About Local Craft Fairs and Festivals
From farmers markets to craft fairs, find out local events we will be attending and check back often for an updated event schedule!
See Our Events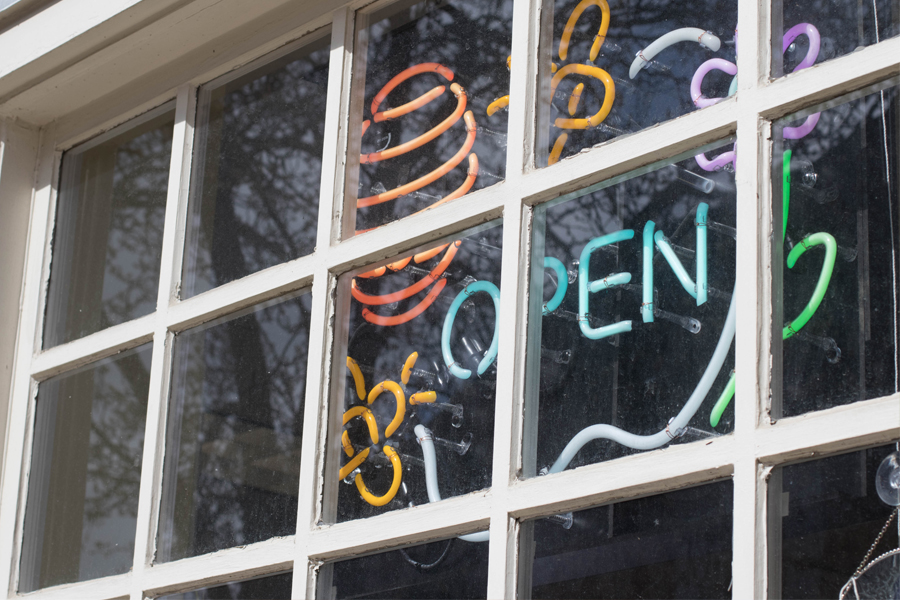 Plan Your visit to The Bee Store in Lake Ridge!
Swing by the local Lake Ridge Bee Store to pick up some Sweet Sophia honey, stock up on beekeeping supplies and see the bees in action!
Plan Your Visit
Provide our customers with the highest quality products, premium customer service, and convenient hours of operation.
We want to make the world a better place for bees and for small business!
We want every customer to be a return customer!
Our Testimonials
We're quickly growing to be the favorite bee supply store in Northern Virginia. But don't take our word for it – here's what our customers have to say.
"I visited this hidden treasure for the first time today and was very impressed with the customer service and selection of unique, bee-inspired gifts. Lynn was an absolute pleasure to meet and her genuine nature and incredible knowledge of all-things-bees made the shopping experience all the more fun! Thank you for making my day and helping me choose a special gift for my mom! I know she will love it and personally be by to visit in the near- future! Wishing you all much continued success."
"The wife and I went to one of the bee keeping classes given by John and it was awesome! It was so much more than we expected. He walked us through setting up a hive, what tools you really need and how to spot trouble brewing. All with personal examples - and lots of photos. There was a genuineness that brought it all home for us. This just became my new - favorite store."
"Stopped by today. The store has a great layout and the wife enjoyed the gift ideas, crafts, jewelry, etc. I also thought the prices on everything were extremely reasonable and fair. The owner John is friendly, knowledgeable, and helpful. The store is also veteran owned. The store is tucked away in a shopping center but the GPS had no problem finding it and it is right off of 95. We will certainly be back!"
Questions? We've got answers!
Honey Meads
We've recently started carrying Honey Meads! Check out these awesome Mead partners we carry at The Bee Store!