We are now officially a distributor for Dadant & Sons Inc!  Since 1863, the Dadant family (now on the 7th Generation of Dadants!) has been providing quality products and supplies to beekeepers and beekeeping enthusiasts.
This means that our customers will have a large variety of options from major suppliers such as Mann Lake, BetterBee, and now Dadant!
"The Dadant family has been interested in beekeeping for over 180 years. The founder, Charles Dadant, was born in 1817 in Vaux-Sous-Aubigny, a small village in eastern France, the second of seven children born to a small village doctor. He became interested in bees as he helped a neighboring priest remove honey from straw skeps at the early age of 12. Disillusioned with the business possibilities in France, he decided to accept an invitation of an old friend Mr. Marlot, then of Basco, IL, to come grow Champagne grapes and raise bees. In 1863, at the age of 46, he emigrated from France to America and settled in Hamilton, Illinois. The growing of grapes here did not prove to be lucrative so he abandoned them in favor of honey bees. By the end of the Civil War, Charles had nine colonies of honeybees, and traveled with his young son, C.P. Dadant across the Mississippi River to sell honey and beeswax in a neighboring town. His interest in making quality candles grew from his love and knowledge of beekeeping."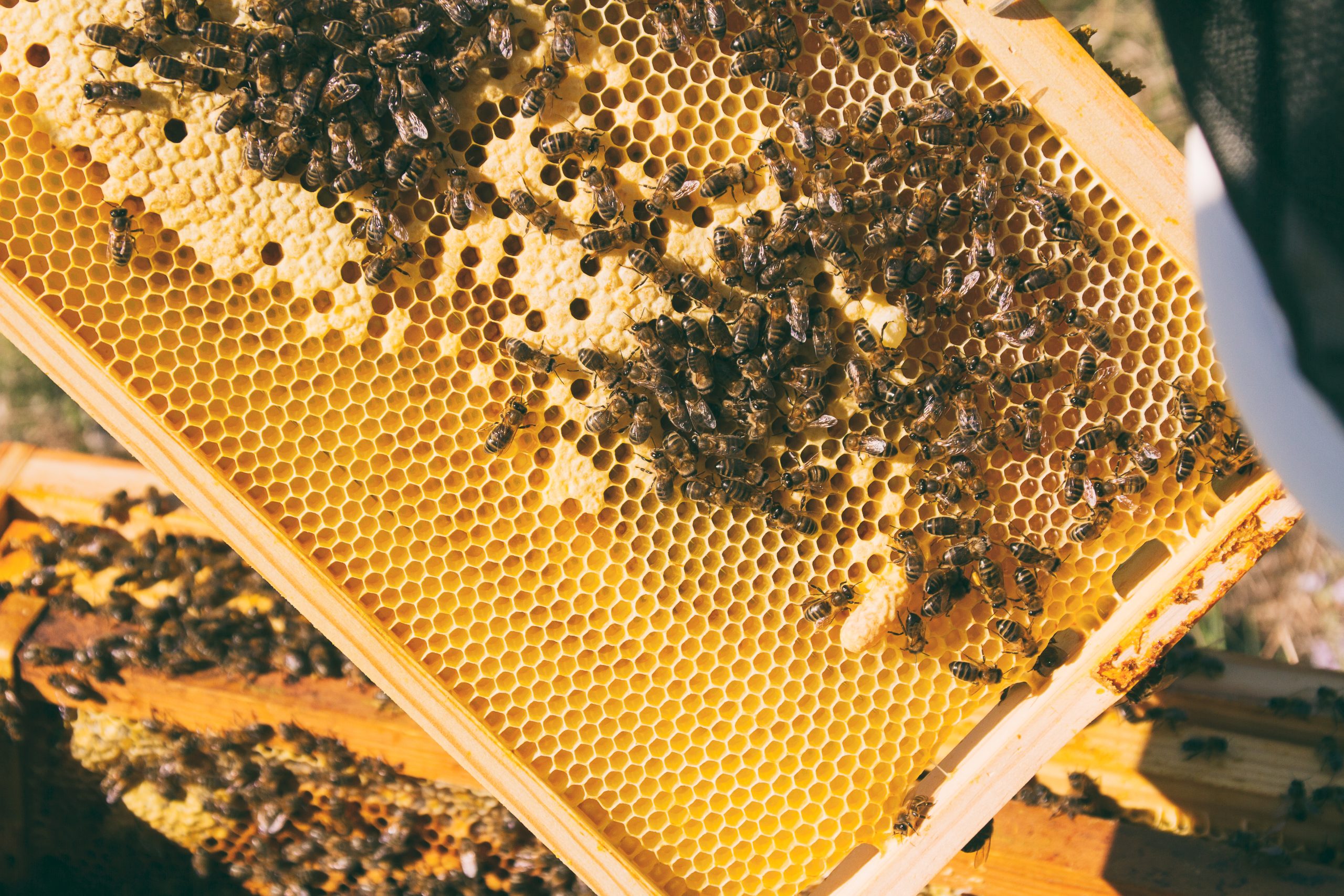 Hi, I'm Evan. I launched this freelance content writing (ad)venture with my best friend, Daisy during that COVID-19 pandemic thing. I like working from home, and Daisy likes that I like working from home. I spend my days writing blogs and web content. So far I've managed to keep a roof over our heads, peanut butter on my white bread, and food in Daisy's bowl. So I guess you could say it's working out. I have some pretty awesome clients who ask me to write about all sorts of topics. Need some help with your content? Well, I just might be (definitely am) for hire. Connect with me here or shoot me an email and let me know what Daisy and I can write for you!