Silver Hand Meadery Mead Tasting at The Bee Store
November 16, 2019 @ 11:00 am

-

1:00 pm

Free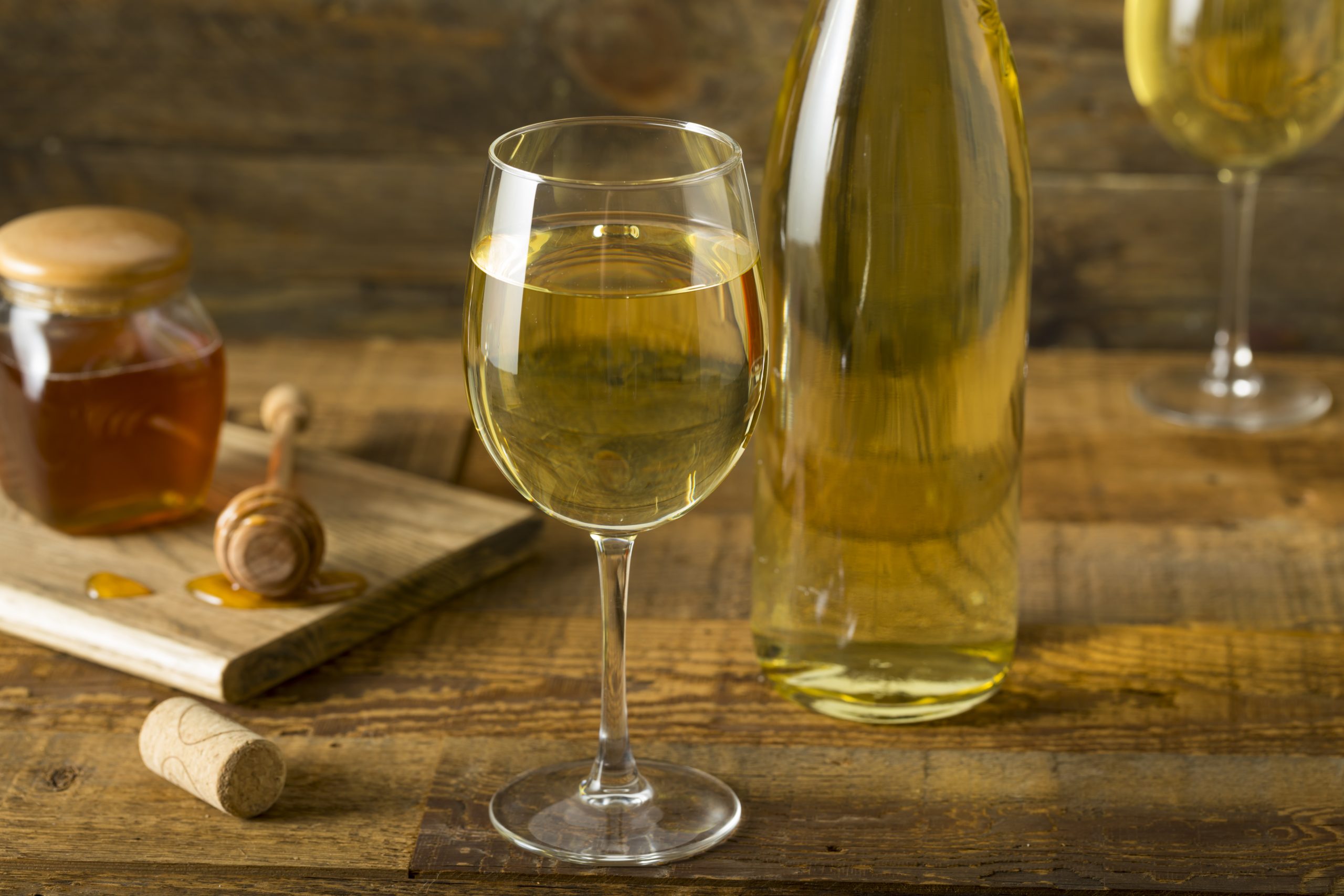 Our friends from Silver Hand Meadery in Williamsburg will be at The Bee Store on Nov 16, from 11-1 pm for a mead tasting.   From their website:
Rediscover and Reimagine the World's Most Ancient Fermented Beverage
Mead is one of the most historic fermented drinks found on Earth. It has the creativity of craft beer and the elegance of wine, but is in a category all its own. Mead is created by fermenting sugars found in honey, with additional herbs, spices, and fruits added to create unique flavors.
Hi, I'm Evan. I launched this freelance content writing (ad)venture with my best friend, Daisy during that COVID-19 pandemic thing. I like working from home, and Daisy likes that I like working from home. I spend my days writing blogs and web content. So far I've managed to keep a roof over our heads, peanut butter on my white bread, and food in Daisy's bowl. So I guess you could say it's working out. I have some pretty awesome clients who ask me to write about all sorts of topics. Need some help with your content? Well, I just might be (definitely am) for hire. Connect with me here or shoot me an email and let me know what Daisy and I can write for you!