May – Beginning Beekeeping Class at The Bee Store – Pests and Diseases
May 17, 2020 @ 5:00 pm

-

8:30 pm

$20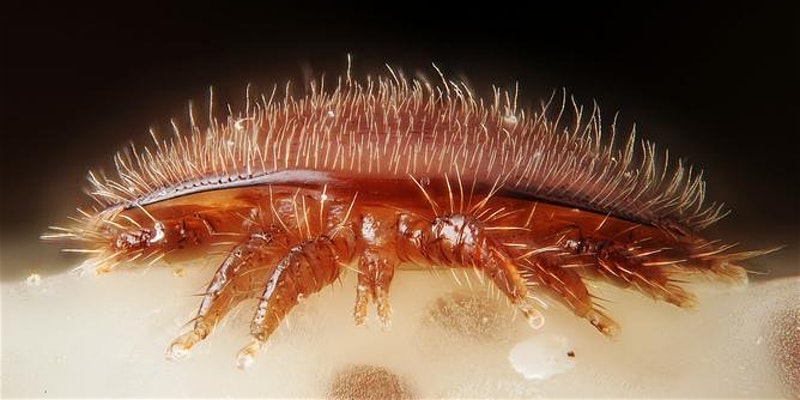 This class will help the beekeeper identify common maladies impacting the honeybee colonies. Attendees will learn how pests and diseases affect the colony, how to test for them, and how to treat them. We will focus a large part of the class on the Varroa Destructor mite.
What: Beekeeping – Pests and Diseases at The Bee Store
When: May 17, 2020 from 5:00PM – 8:30PM
Where: The Bee Store LLC, 2230 D Tacketts Mill Dr, Lake Ridge, VA 22192
How Much: $20
How Many: 20
The class is taught by John Klapperich – owner of The Bee Store and professional beekeeper in Northern Virginia. John's extensive knowledge of beekeeping as it pertains to Northern Virginia, Maryland, and DC climates and configurations make him the perfect resource for all things beekeeping both for beginners and more advanced students.
Hi, I'm Evan. I launched this freelance content writing (ad)venture with my best friend, Daisy during that COVID-19 pandemic thing. I like working from home, and Daisy likes that I like working from home. I spend my days writing blogs and web content. So far I've managed to keep a roof over our heads, peanut butter on my white bread, and food in Daisy's bowl. So I guess you could say it's working out. I have some pretty awesome clients who ask me to write about all sorts of topics. Need some help with your content? Well, I just might be (definitely am) for hire. Connect with me here or shoot me an email and let me know what Daisy and I can write for you!